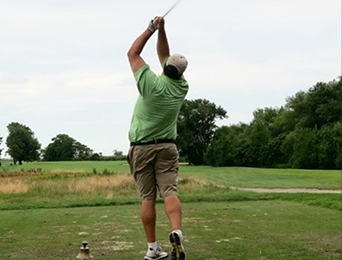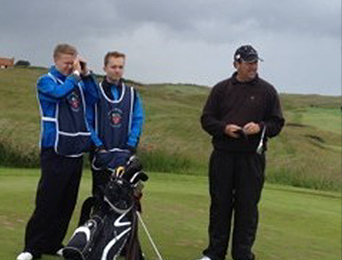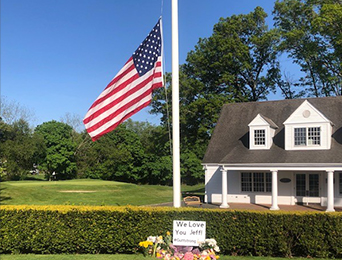 Learn more about sponsorships and our organization
Click the button below to download our brochure!
We are sorry but golf is completely sold out.
We so appreciate your support!
For Sponsorship or Dinner — Payments via PayPal or Credit Card
I am unable to attend but would love to be GUTTSTRONG!!!
To pay by check for Sponsorship, Dinner and Donations,
please make check payable to "Guttstrong Charity Inc." and mail to:
Guttstrong Charity Inc.
100 Crossways Park West, Suite 403
Woodbury, NY 11797
Save the [new] Date*
MONDAY, SEPTEMBER 13, 2021
* Original date of Aug 9th postponed due to weather
Guttstrong Charity Inc. is a not-for-profit organization, 501(c)(3) status pending
In Memory Of
Our Dear Friend
JEFF
GUTTENTAG
To Benefit The Long Island
Caddie Scholarship Fund's
JEFF GUTTENTAG
MEMORIAL SCHOLARSHIP
For More Information

Contact Jim Weiss